so i'm alive.
we made the move to a new city and i am in love.
anyone ever been to cashmere, wa?
well, you are missing out.
it's beautiful.
i couldn't be happier about living here.
right now, we are renting.
with each new house, comes a new layout and more or less space.
this one has some spaces that i would like to fill.
and it's all just talk. it's not going to happen.
sadly, we are not millionaires and probably will never be.
but i can still dream :)
with Christmas right around the corner, it gives me more motivation to check things out.
and you guys are in luck.
Overstock is giving The Crafty Clique readers a 10% discount with your purchase!


that is really cool



So things i've been into lately are
mirrors
.
especially cool framed ones, like these: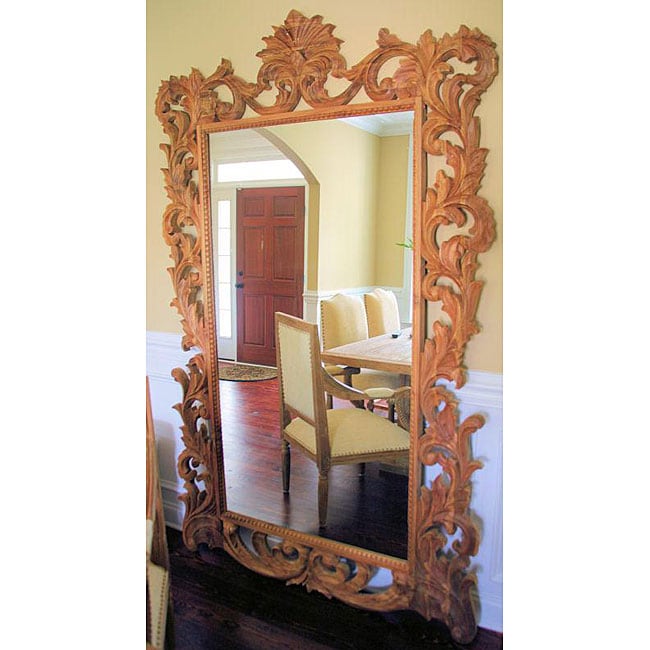 and i'm always looking at headboards these days. I really like this one: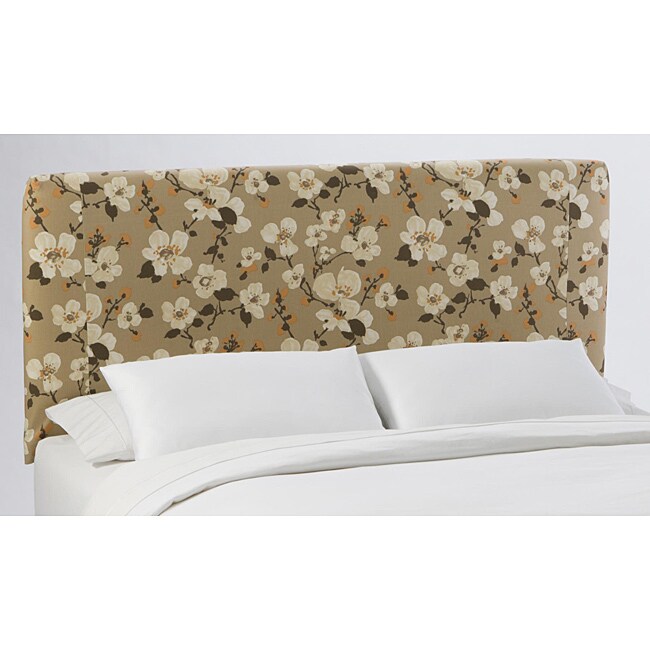 and who isn't ever looking to get a new Digital Camera?
i really want one of these: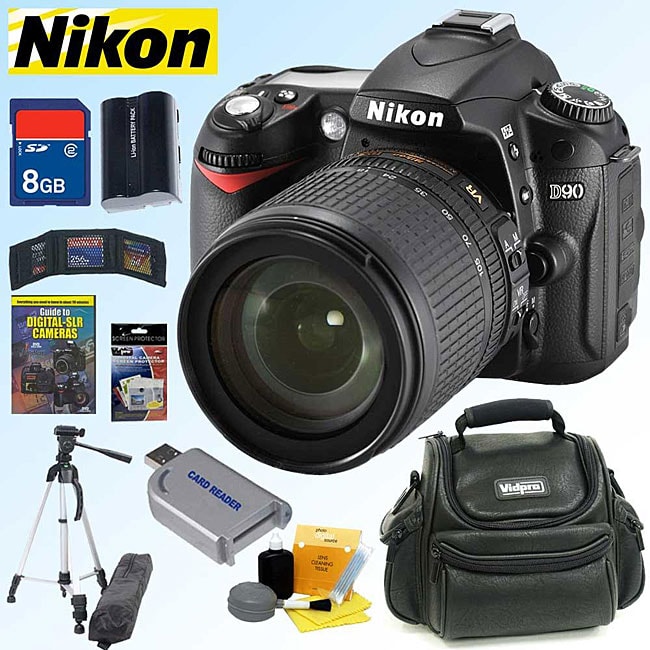 seriously, look at that kit...sigh....

Anyways, Overstock.com is a great website. I've purchased many things from their website and I have never been disappointed. Plus, it's only $2.95 for shipping ANYTHING. That's what i'm talking about!
So who is ready to get 10% off Overstock products (excluding movies, books, and electronics)?
enter code: 121745
i should mention that this discount code never expires, however, it can only be used once per email address.
Another goodie code?
202234 gives you free shipping for electronics.
and i might be changing things up as far as the thursday linky party...because...cough, I have no participants except one. I think I need to change the name or idea or something....it's just in the works.

Otherwise, hope everyone is having a great break!
Merry Christmas!
***All the ideas and opinions expressed are my own. No monetary compensation was received for doing this post, however, I was provided with a discount code***